I want to make sure your needs are understood and taken care of.
Over the past few years I've photographed weddings and families, I learned that many of my clients (whom I call friends now) struggle to find amazing products to showcase and keep their memories alive. So it has been my mission to find the BEST ways to preserve and enjoy your wonderful memories forever. I'm very proud of offering these high-quality products and they are absolutely gorgeous!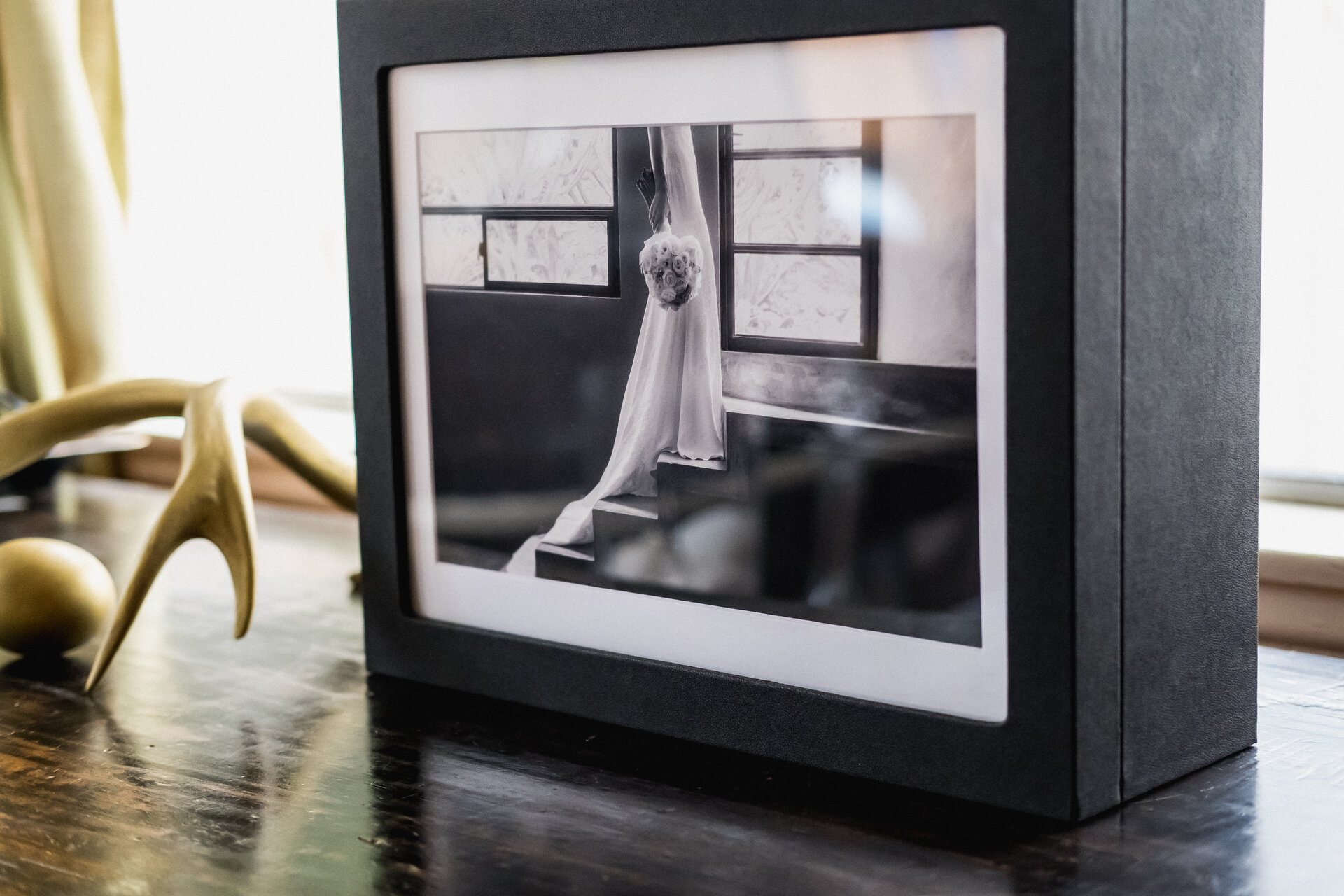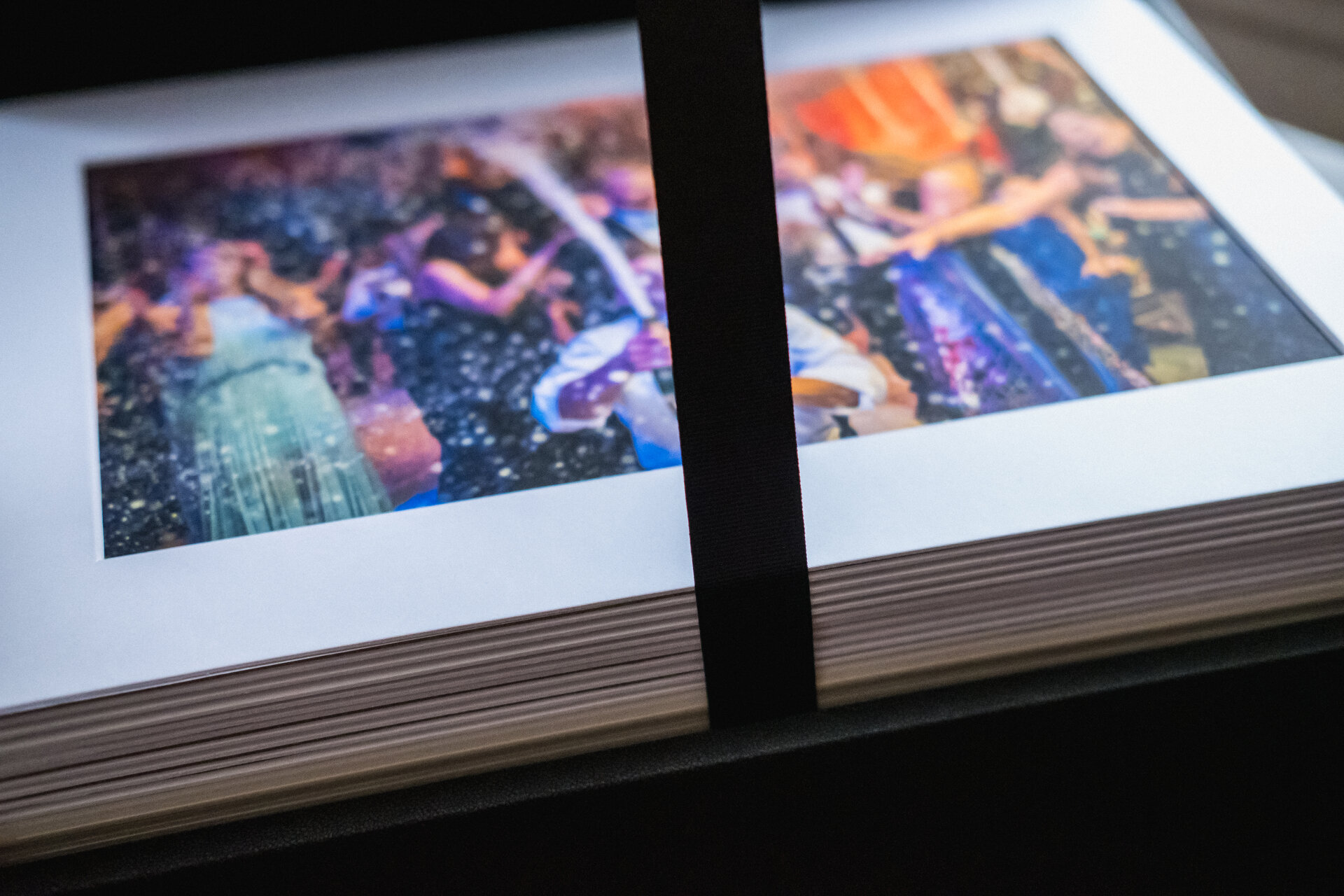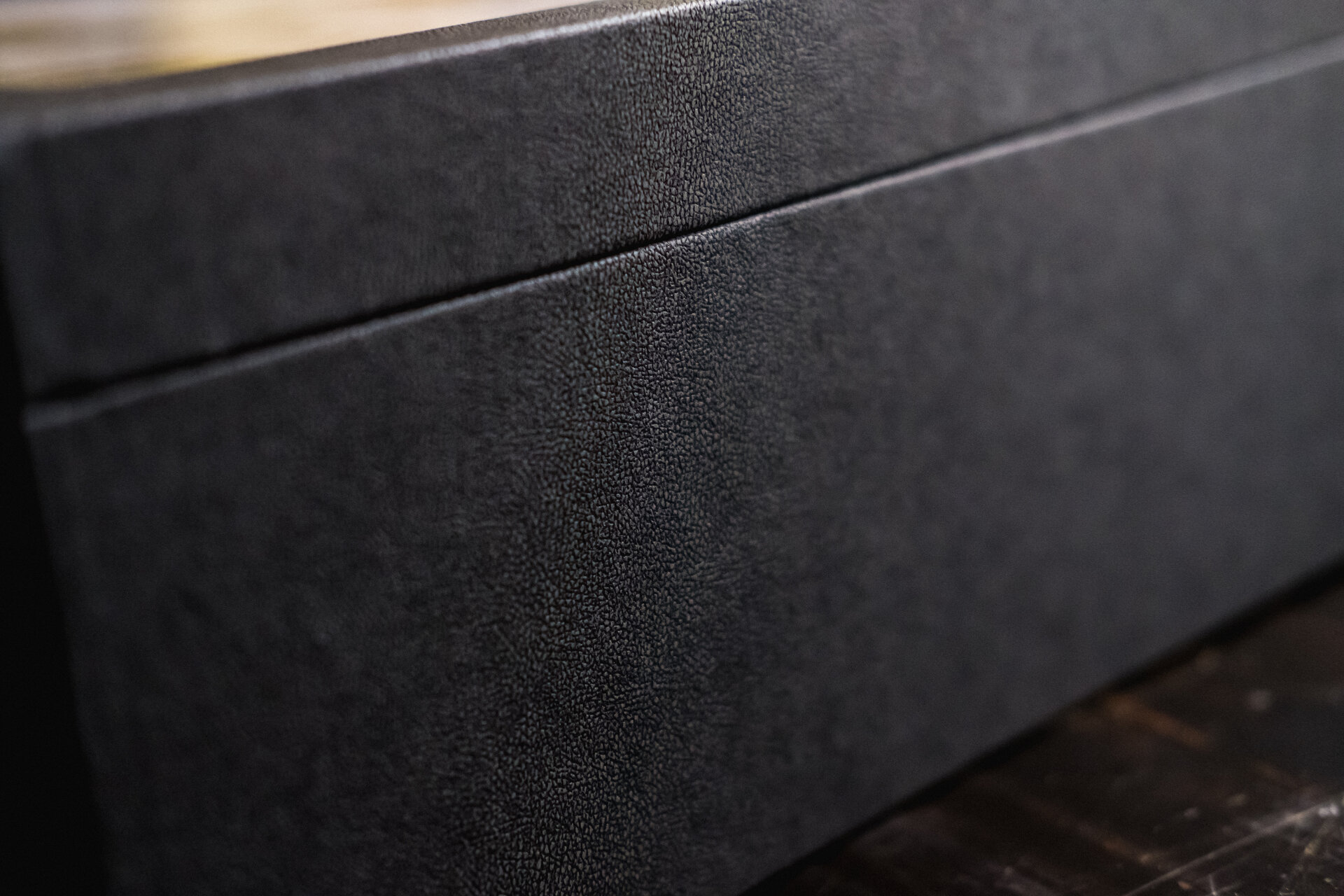 MEMORY BOX
High-quality, black leatherette box of up to 20 premium matted photos that can turn into a frame.
Photos are interchangeable at will. A studio hard drive of all digital negatives and Print Release are included.
14'x11' size (box), 8'x12' size (photo)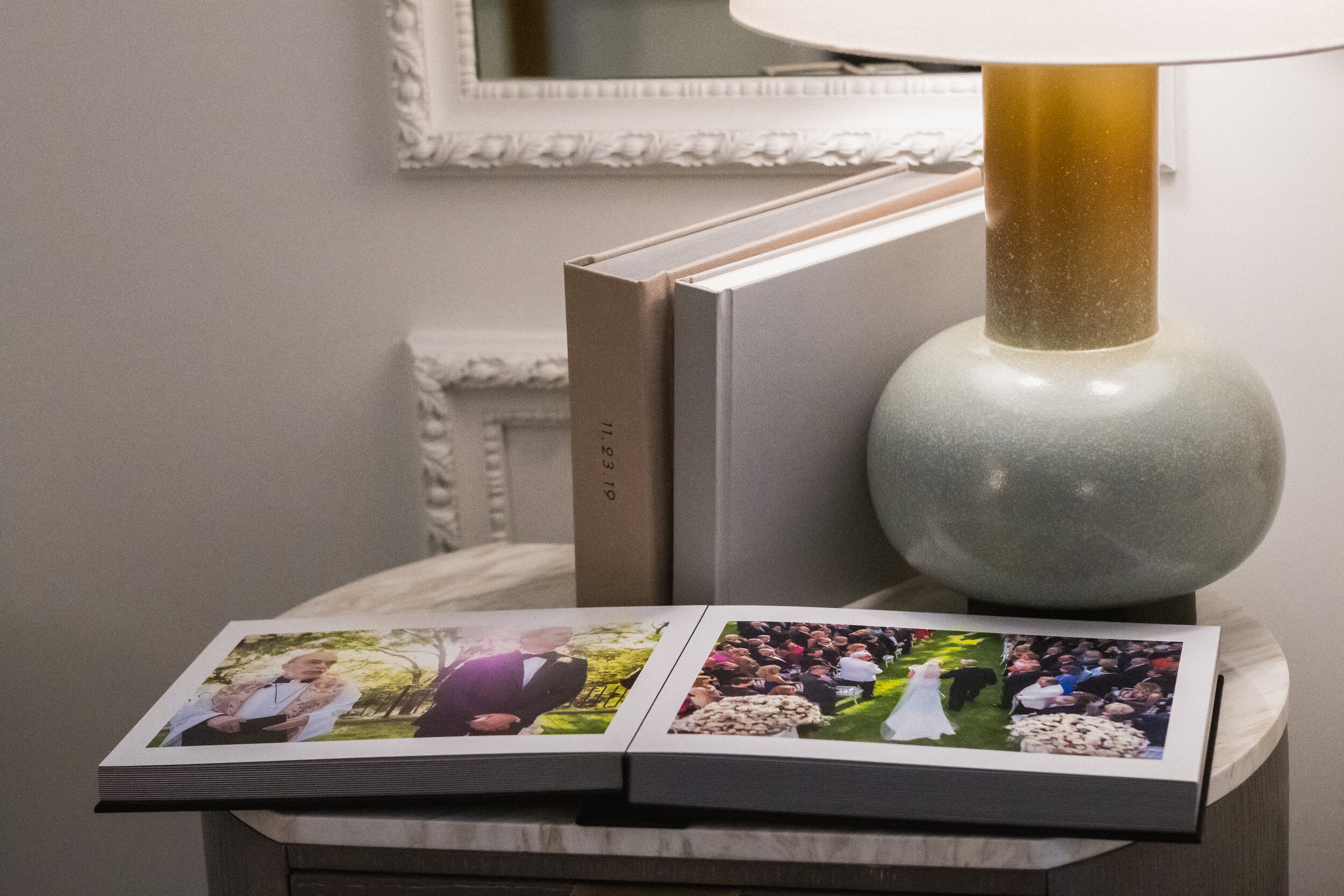 FINE ART BOOK
Best of the best and our most popular artwork!
This timeless book offers archival quality prints on thick cloth-infused pages.
80 pages, 80 artistically-tuned photos, 13'x10' size
A deluxe presentation box is included to showcase, store, conserve artwork for years to come.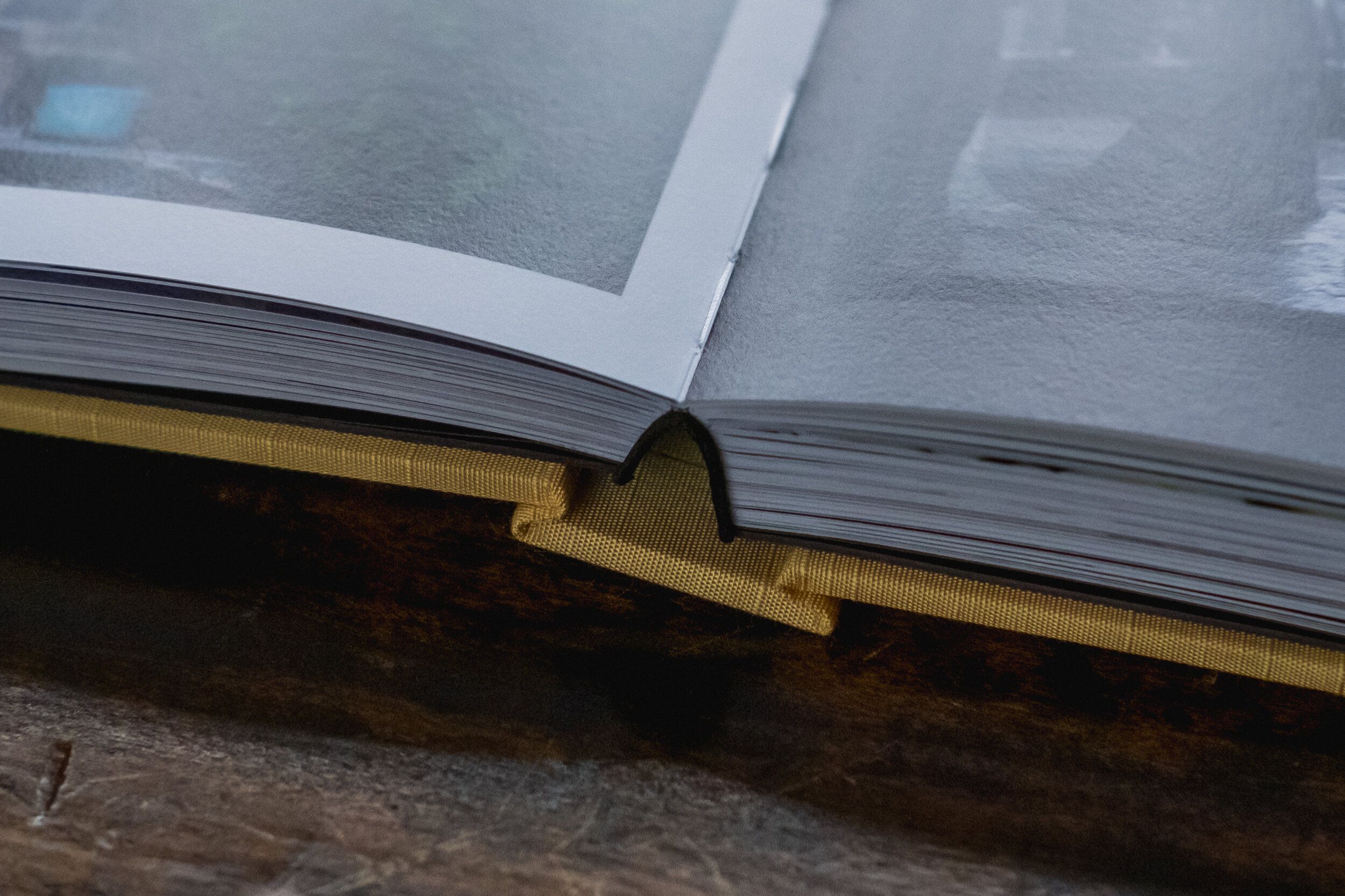 STORY BOOK
This magazine-style book pairs perfectly with the fine art book, holding an extensive amount of photos.
200 pages, up to 300 photos, 13'x10' size
PHOTO BOOK
This standard smaller-sized book makes an ideal coffee table book.
80 pages, 80 photos, 10'x8' size
Below is an old video footage of iPhone, but real clients/friends truly LOVE their artwork.
*Artwork Collection (packages) and monthly payments are available, starting at $500/month.