What is it like to work with Annie?
"Annie took the time to get to know us beforehand and learn about our story which I feel really helped us connect with each other. She was so easy to work with, and even in the rain, captured the best moments and made our wedding day stress free. We didn't feel like she was our photographer but just another close friend at our wedding...(who just happens to take incredible pictures)! Seriously, all our friends and family loved her too and would not stop talking about her." - Walter L.
It's personally and professionally important for me that we have a relationship, connect and understand one another for your wedding and family photography needs. As strange as it may sound to you, the more I know about you, the better photos I make for you. No one (no life) is boring to me. My photos will tell your story themselves and my only wish is to showcase and cherish how wonderful your life is as it is - through my lenses.
I'll be part of your group, close friends and family members, making everyone (including kids and babies) feel at ease. I'd like to think I'm pretty personable and empathetic and this is perhaps my biggest strength as a person and a photojournalist.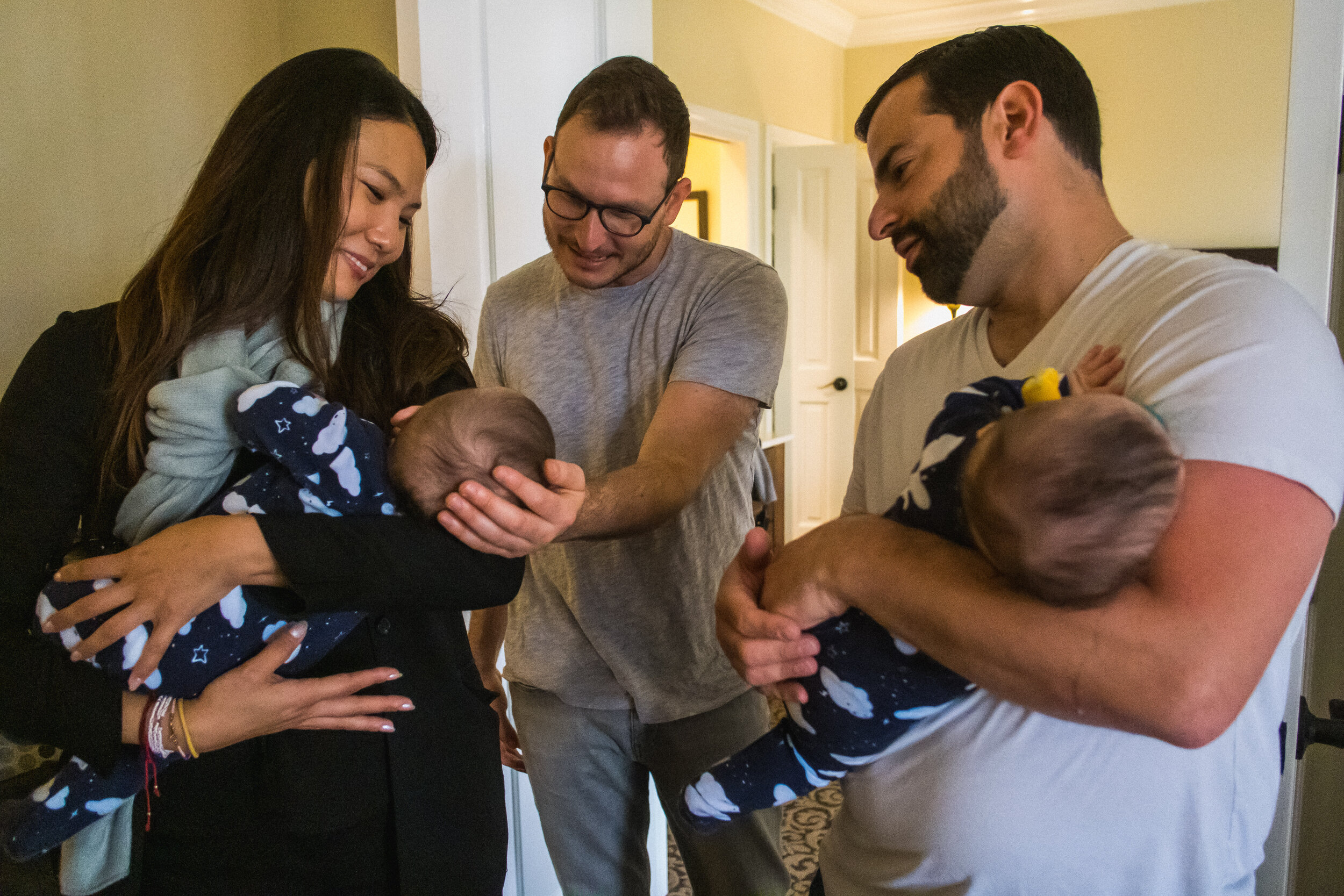 "She helped keep everyone cool, calm and collected throughout the entire day. And the pictures we will treasure forever. They are ASTOUNDINGLY AMAZING and I truly don't think anyone else could have captured such candid, raw joy the way Annie did. I'm honestly crying just writing this because those pictures mean so much to us." - Maya S.